Supporting Individuals, Families, Children, Adolescents and Couples since 2005
To Our Valued Clients: Re – Covid19

As you know, concerns have been expressed about the recent spread of Covid-19.  As Richmond Counselling is located in a healthcare facility, we have discussed how best to respond to this challenge.

Continuing Your Care:
*UPDATE November 7, 2022*  At the present moment, in-person sessions are available with Irina Della Rossa, CCC (Tuesdays, Wednesdays and Thursdays only), Sheri Poulsen, RCC, Giulia Santaca, RCC and Jamie Whitehead, RCC. Upon booking, kindly state which option suits you best. All other clinicians are offering virtual counselling only.
Your well-being is of our upmost concern, both physically and psychologically.  As the current outbreak is affecting the ability of people to come to our office for sessions, we are offering a choice of phone or video sessions through the use of the Zoom Videoconferencing App (computers, iPhones, and Android smartphones can download at http://www.Zoom.us or on the AppStore / Google Play Store)
Instructions on how to use Zoom can be found here:
https://support.zoom.us/hc/en-us/categories/200101697-Getting-Started
Phone sessions are also available for those who are uncomfortable with technology. Please just let us know what form of communication works best for you so that we know how best to help care for you at this time.  604-279-8992 or [email protected]
We appreciate your openness, diligence and patience at this difficult time.
With appreciation and care,
The Richmond Counselling Team
We have a warm, welcoming, private, sound-proofed and comfortable environment that serves as a safe and accepting escape away from the stresses of everyday life. We can also accommodate people from the entire family at once, to individuals, couples and even offer a fully equipped play therapy rooms for our youngest clients. Our offices are located in the best known medical building in Richmond with ample parking located directly beside the building. We are a 15 minute walk from the Brighouse Canada Line Station and on several major bus routes in Richmond (401, 402, 407).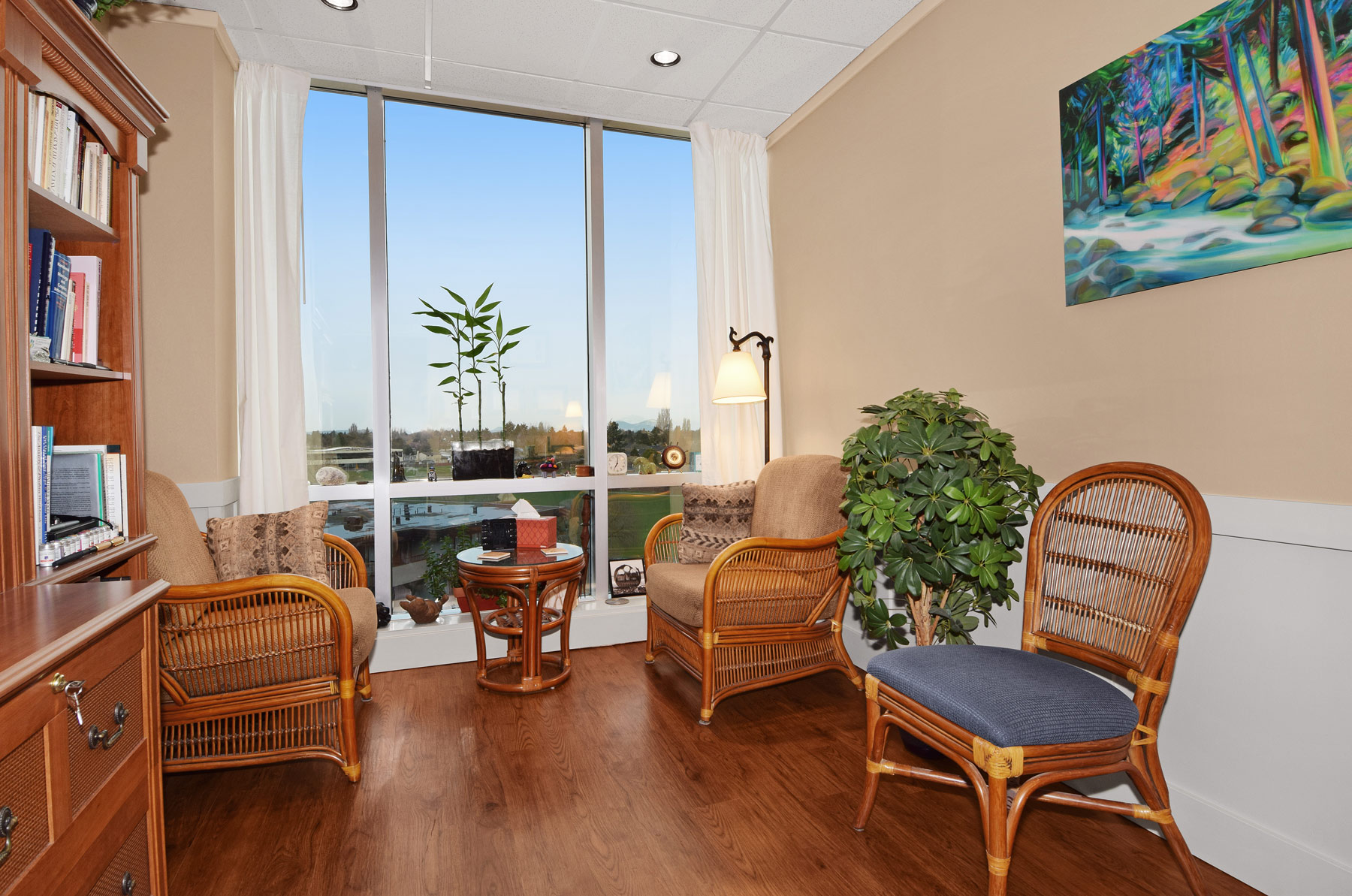 Our Services
We offer counselling for Families, Couples, Children, Adolescents, and Adult Individuals using a wide spectrum of therapeutic approaches such as CBT, Play Therapy, Art Therapy, Solution Focused Counselling, EMDR, and many others.
READ MORE
Our Team
Kelly Kavanagh and Jonathan McVicar started Richmond Counselling in 2005 in order to provide a 'one-stop-shop' for Richmond, Delta, and Vancouver families and individuals.  We have been blessed to have Christy Waisman, Natasha Karim Mawji, Irina Della Rossa, Dr. Ron Ma, Giulia Santaca, and Sheri Poulsen join us in providing caring, and effective support for our clients.
MEET THE TEAM
Book a Session
We offer the convenience of Online Booking that is available 24/7 and telephone booking during office hours.
ONLINE BOOKING