Jamie Whitehead
Registered Clinical Counsellor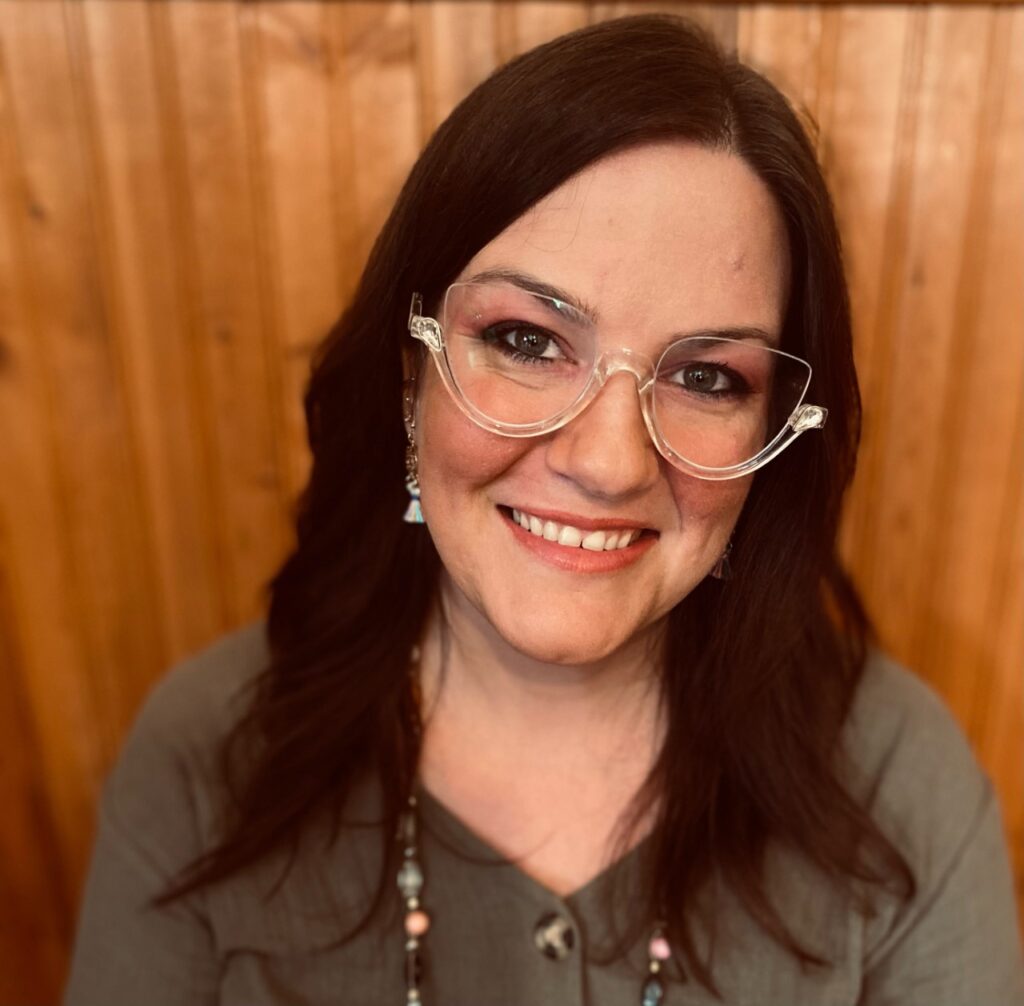 Helping young people learn to voice their goals and work to achieve them is exceptionally rewarding. I've been supporting young people and their loved ones for 15 years in various roles; working as a Registered Clinical Counsellor for the past 10.
I hold a BA in Psychology and an MA in Counselling Psychology. My counselling approach is integrative, using mostly Solution Focused Therapy, Narrative Therapy, and Cognitive Behavioural Therapy. I strive to maintain a trauma-informed, culturally sensitive, inclusive perspective; while being aware that there is always much to learn. Before Richmond Counselling, I've worked in several community health centers and treatment centers, specializing in health promotion for children, teens, and young adults.
Young people know a lot more than we, as concerned adults, sometimes give them credit for. I look to the young person to help guide our work together so that their inner resources can shine and their confidence can grow. Just as important is helping parents and caregivers understand all the things they are already doing well. I look forward to getting to know you and your family better so we can work together to meet your goals.
Richmond Counselling is ready to help you find greater happiness and wellness
If you have any questions, please contact us or book an appointment with Jamie today.