Sheri Poulsen
Registered Clinical Counsellor & Certified Body-Mind Psychotherapist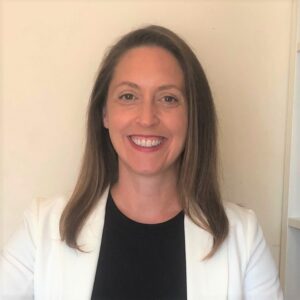 A compassionate space awaits you.
If you are reaching out for help, I invite you to book an appointment with me. I'll provide you with a safe, warm space so you can take your next steps forward.  By starting counselling, you can give yourself a fresh start and chance to stand up for yourself and your self-care.
If you're suffering from a life challenge or crisis, many people feel less overwhelmed after accessing counselling support.  You do not need to face your struggle alone.  You'll have my heartfelt accompaniment.  Together, we'll explore a path forward that feels right to you.
In working with me, you'll also have an opportunity to enrich your life with greater meaning and depth, and discover more inner freedom and empowerment.
My Training & Approach
I'm certified as a Registered Clinical Counsellor and have a Masters Degree in Counselling Psychology from The University of British Columbia (2003).  I am trained and certified in talk therapy and Body-Mind Psychotherapy.  As a Body-Mind Psychotherapist, I often offer clients support with 'embodiment' – the gentle deep listening to emotional sensations moving in the body.  Embodiment can help build self-compassion and self-valuing and give us important and clear information about how we feel and what we may need.  Embodiment can help individuals move through strong emotion by connecting to our whole selves.
I'm also a Pain Management Specialist certified by PainBC.  I have worked with individuals facing complex issues connected to stress, mood, identity, relationships, pain, injury, illness, and grief as they find greater wellness in their life, and lower elevated stress and pain responses in the body.
I approach each person with a respect for their unique holistic health, values and inner resources.  I utilize evidence-based tools and strategies and help clients develop a more compassionate way of relating to oneself in body, mind, emotions, relationships, unique life context and personal development.  I offer my clients a contemplative space to heal and grow in the ways they choose.
Helping people connect to their self-value, wholeness, and capacity is something I hold dear to my heart.  In my life and in my work as a counsellor, I have experienced that each of us can develop and grow through the many stages and even the most painful challenges of our life.
I encourage you to take your first step towards wellness with us at Richmond Counselling & Wellness, a place of authentic welcome and care.
You are worth it.
Richmond Counselling is ready to help you find greater happiness and wellness
If you have any questions, please contact us or book an appointment with Sheri today.